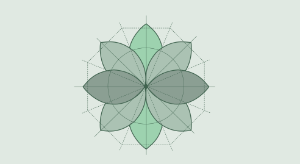 Distrito Natura
If you are looking for apartments for sale in Puerto Vallarta, Litora and Distrito Natura are an excellent option for you to live in a privileged area of the city. Our development is located in the northwest part of Puerto Vallarta, in an area surrounded by nature and with easy access to the main roads.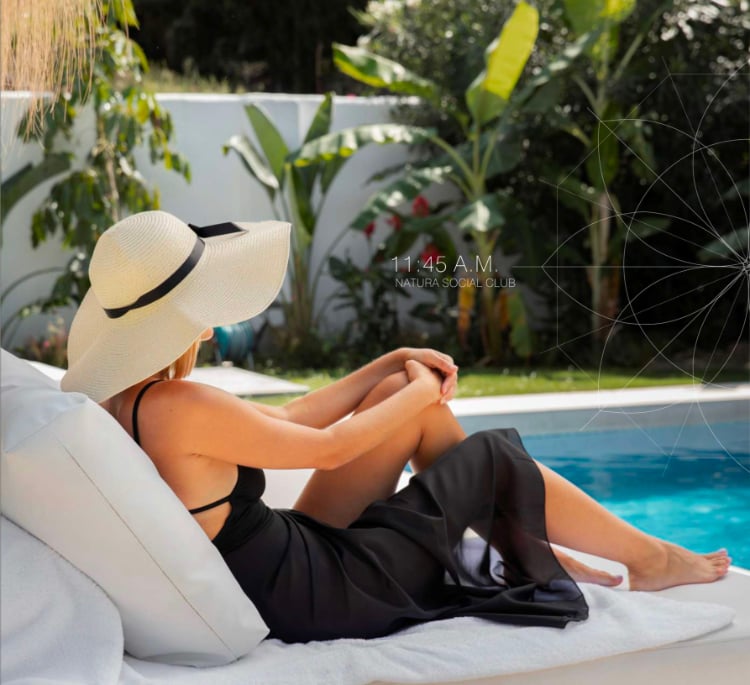 Welcome to your world. Where the external does not exist, only your environment.
Discover at Distrito Natura, an oasis in the northwest of Puerto Vallarta, an incredible concept to live, rent or invest in the areas with the greatest potential in Puerto Vallarta.
A new way of living is the proposal of Grupo Crecento, a leader in innovative and high-rise developments, designed and created by a group of architects who have sought the best environment to cohabit a safe, innovative, and above all, with the added value that only Distrito Natura can offer you.
What greater tranquility than your security and that of your loved ones?
Perimeter fence throughout the development
Rounds on all roads
24/7 controlled access
Neighborhood and good living regime
Security inside the development
Moving regulations
Supplier control
Neighbor agreements
Since its conception, Distrito Natura has been conceived as a safe and peaceful place for the good living of all those who inhabit it. That's why we put effort and emphasis on the security issue, since there is nothing more precious to you and your family than your peace of mind.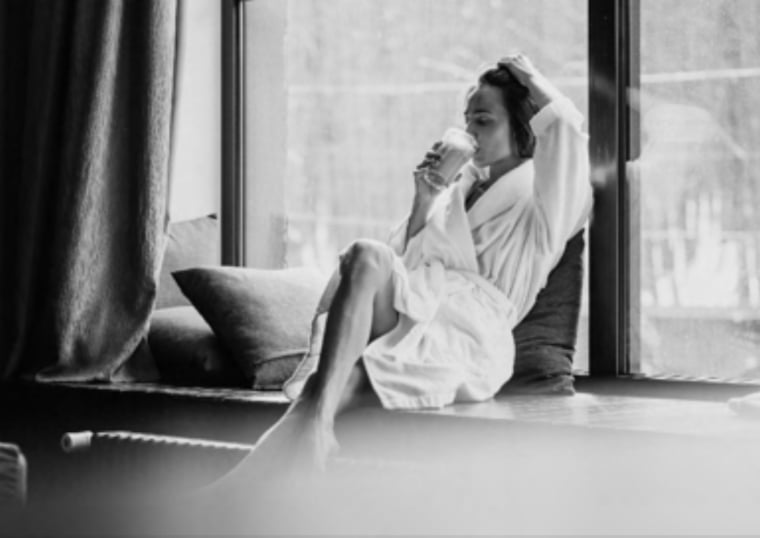 NATURA KIDS
Imagine a place where your kids can play, explore, have fun, and above all, live a unique experience with family and friends. A magical place with a wet park, playroom, outdoor camp, and yoga room for the little ones.
A Magical World... NaturaKids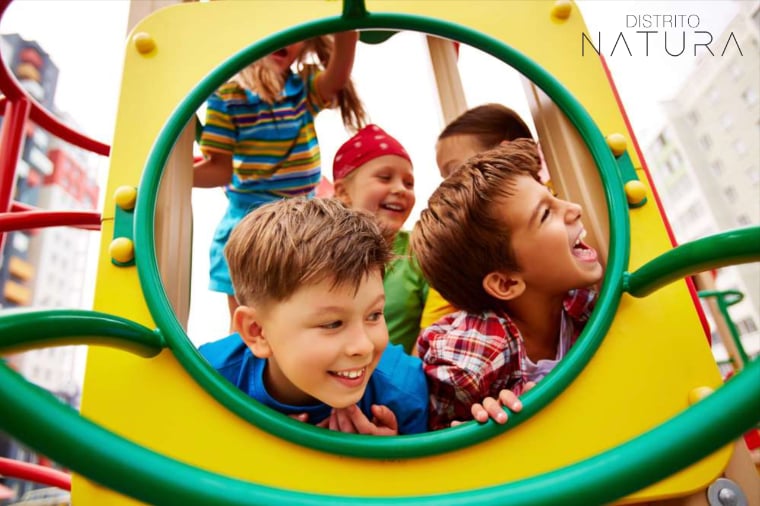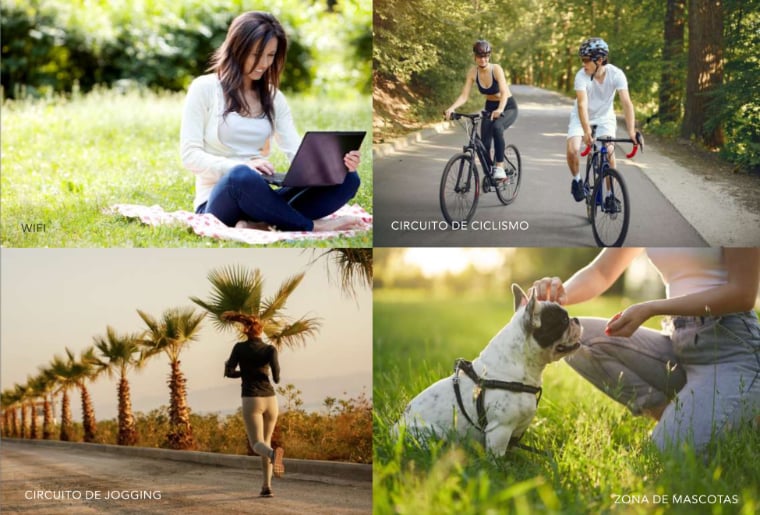 RESPIRE, FREE YOURSELF, AND BE YOURSELF IN YOUR ENVIRONMENT
We have respected nature as much as we respect life, that's why in Distrito Natura you can experience having your own boardwalk with an estuary, jogging circuit, pet area, walking circuits, WiFi area, and cycling circuit, all surrounded by micro-diversity in one place. You will feel in a natural and open space, surrounded by flora and fauna that inhabit the place.
In summary, Distrito Natura is an excellent real estate option in Puerto Vallarta if you are looking for apartments for sale in a quiet, safe, and nature-surrounded area. Contact us to learn more about our apartments and start enjoying life at Distrito Natura.