Living in Puerto Vallarta
Experience the Vibrant Lifestyle
Puerto Vallarta is a beautiful and diverse coastal city, nestled between the picturesque Banderas Bay and the lush Sierra Madre Mountains.
Whether you're looking for apartments in Puerto Vallarta with a spectacular ocean view or prefer a quieter residence tucked away in the hills, there's something for everyone.
From the bustling nightlife of the Malecón promenade to the tranquil cobblestone streets of Old Town, Puerto Vallarta offers an unforgettable living experience that will make you feel right at home.
Known for its warm, tropical climate and breathtaking sunsets, this vibrant city offers a unique blend of traditional Mexican charm and modern urban amenities. Living in Puerto Vallarta means you'll be surrounded by a rich cultural heritage, world-class dining experiences, and numerous outdoor activities that cater to all tastes and lifestyles.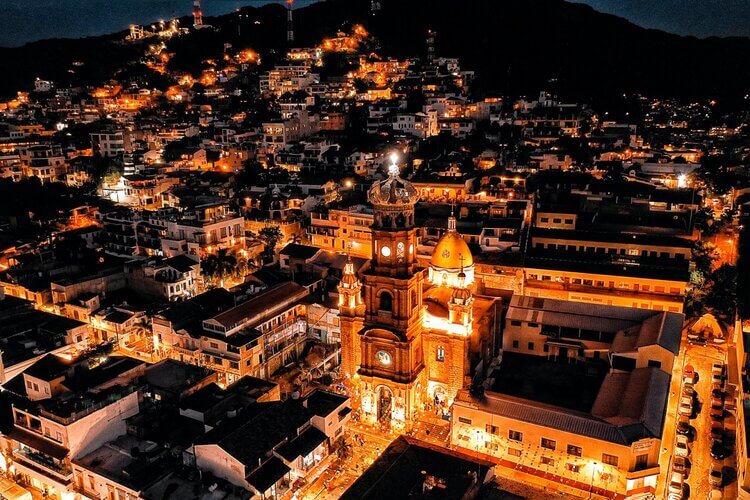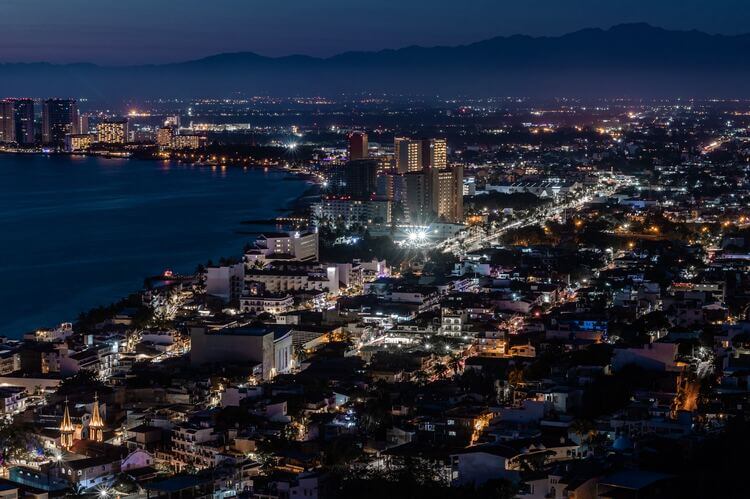 North Hotel Zone
Everything at your fingertips
The Hotel Zone is a prime location for those seeking a convenient and accessible lifestyle in Puerto Vallarta. Situated along the main thoroughfare, this bustling area is home to a variety of apartments, condos for sale, and luxurious resorts.
The Hotel Zone offers easy access to shopping malls, restaurants, supermarkets, and public transportation, making it a perfect choice for those who want to be in the heart of the action.
Living in the Hotel Zone means you'll never be far from Puerto Vallarta's beautiful beaches, which are just a short walk away.
The area also boasts a variety of entertainment options, including theaters, nightclubs, and a vibrant local art scene. With all these amenities at your fingertips, the Hotel Zone is an ideal place to call home in this enchanting city.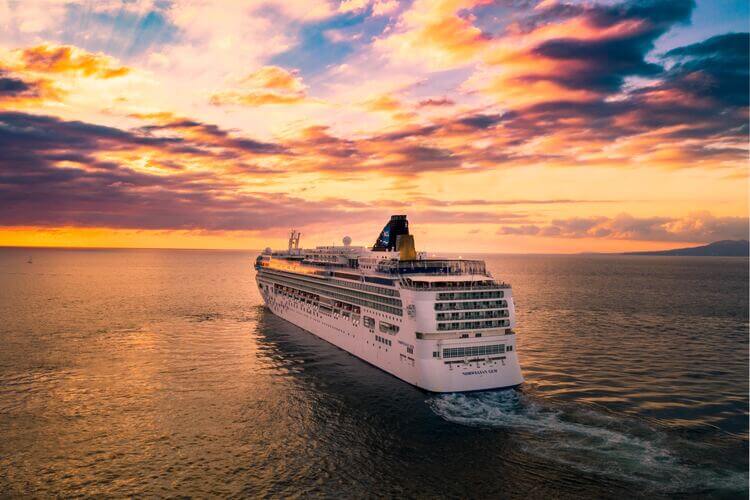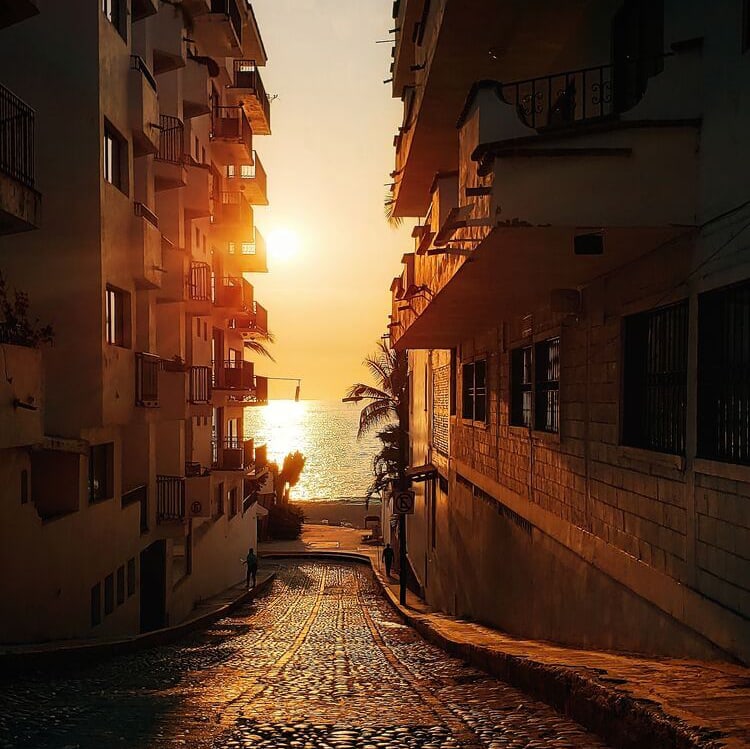 Pre-Construction Developments
The Future of Living in Puerto Vallarta
Puerto Vallarta's real estate market is experiencing a boom in pre-construction developments, offering a unique opportunity for savvy investors and homebuyers. These cutting-edge projects provide an array of benefits, such as modern design, energy efficiency, and the chance to customize your living space. Pre-construction developments are rapidly gaining popularity, as they cater to the growing demand for contemporary and sustainable living in Puerto Vallarta.
By investing in pre-construction developments, you can secure a brand-new condo or apartment in Puerto Vallarta at a competitive price, often with enticing payment plans and financing options. As the city continues to grow and attract international attention, these developments offer an excellent return on investment, as well as the promise of a luxurious and innovative lifestyle in one of Mexico's most sought-after destinations.
Right now, Litora represents a unique opportunity to invest in a pre-construction development.
Estero El Salado
Live in contact with nature near a Protected Natural Area
This unique location offers residents the perfect opportunity to live in harmony with nature while still enjoying the comforts and conveniences of modern urban living.
With an array of apartments and condos for sale, Litora is an ideal choice for those who appreciate the beauty of their natural surroundings.
The protected natural area of Estero el Salado is a thriving mangrove ecosystem, home to a diverse range of wildlife, including birds, reptiles, and marine species. Living near this ecological gem not only provides a serene and peaceful atmosphere but also grants easy access to recreational activities such as birdwatching and nature walks. For those seeking a balanced and eco-friendly lifestyle, Litora by Distrito Natura is the perfect place to call home in Puerto Vallarta.